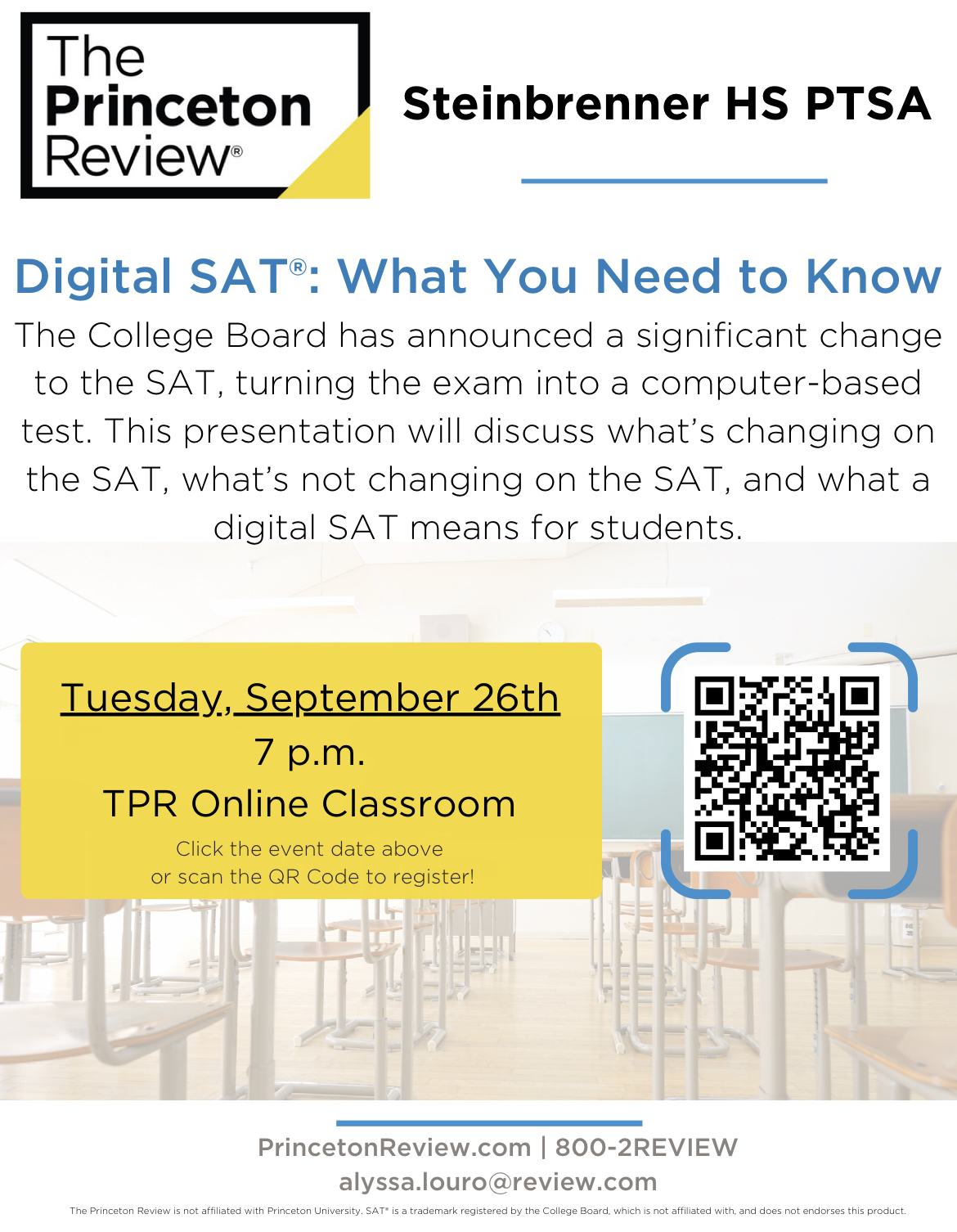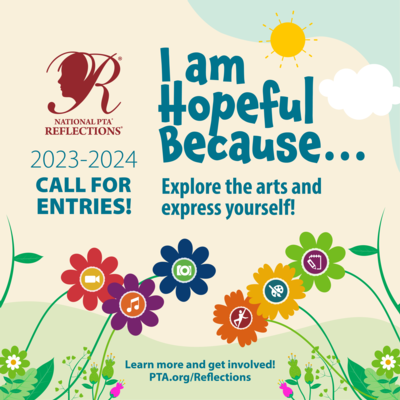 SENIOR HOURS
Attention Seniors,
For the 2024 graduating class,
Please review the rules for the Scholarship program.
Make sure hours are completed by the deadline.
Joining and participating in the Student Leadership Advisory Council is one way to get the required PTSA service hours.
Don't forget to join the PTSA by Dec. 31.
Upcoming Events
Oct

October

12

Thu Oct 12 2023

Thursday, October 12, 2023

Oct

October

12

Thu Oct 12 2023

Thursday, October 12, 2023

Oct

October

16

Mon Oct 16 2023

Monday, October 16, 2023

Nov

November

3

Fri Nov 3 2023

Friday, November 3, 2023
There are no files to display
There are no files to display