VOLUNTEERS RULE!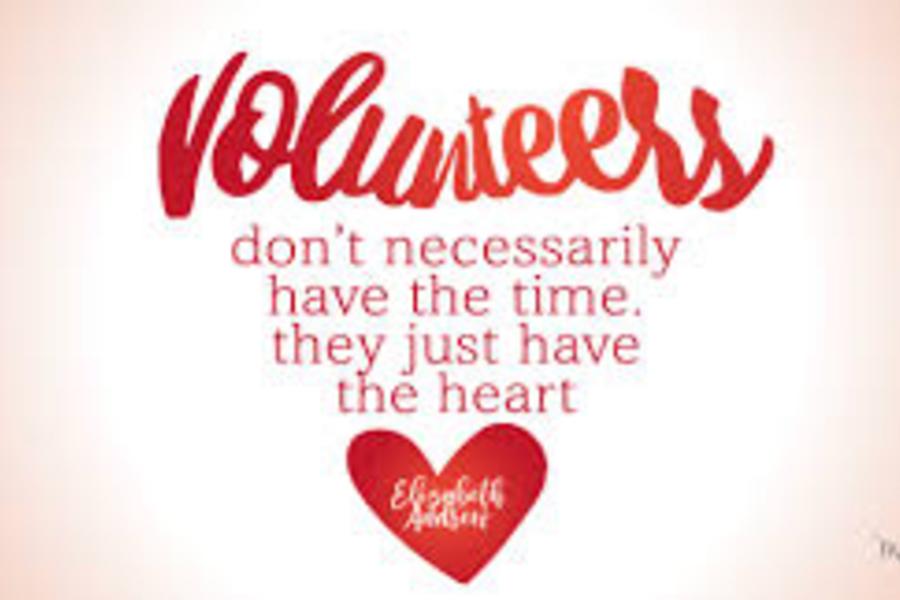 Thank you so much for supporting Steinbrenner students and teachers!
Online Volunteer Application
We have many opportunities to volunteer...please let us know how you would like to get involved this year! When volunteer opportunities become available, we will contact you to sign up. Please send any questions to [email protected]. Thanks for volunteering!
Volunteer Form
Note: Fields marked with an * are required.