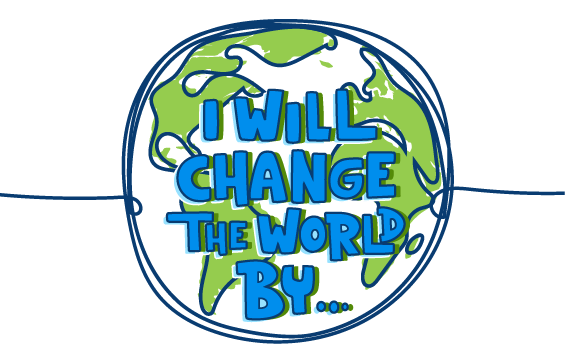 Students submit their completed works of art in one or all of the available arts categories:
Dance Choreography (.avi or .mp4 format)
Film Production (.avi or .mp4 format)
Literature (.pdf file)
Music Composition (.mp3 or .wav file, and score in .pdf)
Photography (.jpeg, .jpg, or .png)
Visual arts (physical entry along with digital file)
The deadline for submitting Steinbrenner entries is October 22.
Students can enter one or more categories, however, may only enter ONE art piece per category.
Only NEW pieces of artwork, inspired by the current year's theme may be submitted.
Entries must be the original work of one student only-adults cannot help with the actual creation/composition of the selected art category.
Three entries from each Arts Category can advance to the next level which is the Hillsborough County Council PTA Reflections.
1) Online option:
Print the entry form, fill it out, and scan it (TIP: you can use Notepad on your iphone to do this if you don't have a scanner). Email your entry form to:

[email protected]

along with your submission in the appropriate file format
.

Name your entry file with the CATEGORY and your FIRST and LAST name. Save your original work (if applicable) of art for possible advancement.
2) In Person option:
Print the entry form, fill it out, and enclose it in an envelope with a USB drive containing your digital files, attached to your physical artwork, if applicable. Turn in to
___________
Questions or need assistance, please email:
[email protected]

com
CLICK HERE FOR RULES AND ENTRY FORM....
Last year (2020-2021), one of our Steinbrenner students made it to the National level in the Photography category!