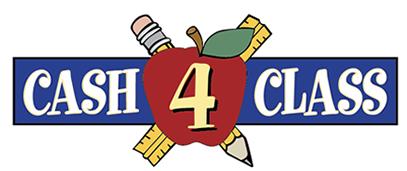 Here's another way you can shop & earn money to support our students:
Through April 30
th
, 2018, Westfield Malls (Citrus Park, Brandon & Sarasota) will give us 5 points per dollar spent for every purchase made at their malls, with a chance to win $5,000!
You can take a picture of any of your mall receipts as far back as August 2017 and submit them at the link above. Receipts can be from stores, the food court, or the movie theater.
You can even use your mobile device to submit receipts with no app needed! Each participating school earns between $300 up to $5000.

As of March 2018, we are in 9th place! Let's make the Top 5!